There are 4 roles in youth basketball: Players, Coaches, Referees, and Parents/Spectators. …and there is a problem. We are forgetting our roles.
Parents yell at refs. Parents are coaching from sidelines.
Coaches complain and yell at the refs.
Players are arguing with the refs.
What's your role?  Continue reading "People involved in youth basketball games are forgetting their role"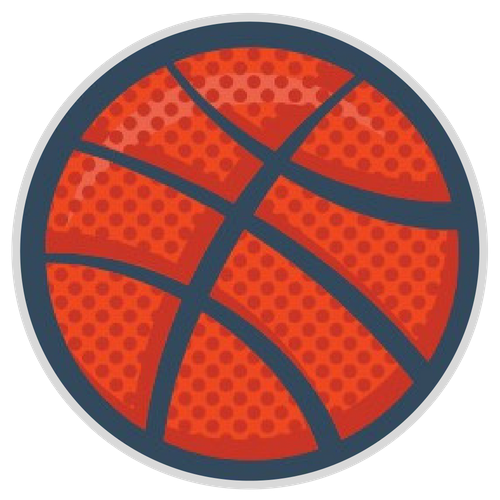 Doug DeVries has been working in youth basketball for over 25 years. He has a passion to see sports in balance in life, for kids to thrive in sports, and for parents to enjoy the entire process.