If the thought of calling a college coach freaks you out. Here is a full article from the NCSA, but we've condensed the key tips below. At some point you will need to call a college coach… you may as well be prepared. Fortunately, they all aren't as intimidating as the guy pictured here!
When to call? 
It helps to have sent a few intro emails prior to a call. If in-season, call after 6pm. Out of season the coach will have more flexibility.
Prior to the Call
Practice with a friend.
Research the college & program so you can ask relevant questions.
Find a quiet place for the call.
Basic Plan for the Call
Introduce yourself and why you are calling.
Explain why you are interested in their program.
Ask questions about the program.
Find out what the next best steps are in the process.
If you have read this far, now is time to read the full article from NCSA to see actual scripts of what you can say & how to say it. These calls are mini-interviews. Be Prepared. 
Bonus Tip: Should Parents Call Coaches?
Coaches want to get-to-know the student-athletes & they want to see them stepping up. So parents should be very cautious to not overrun the process.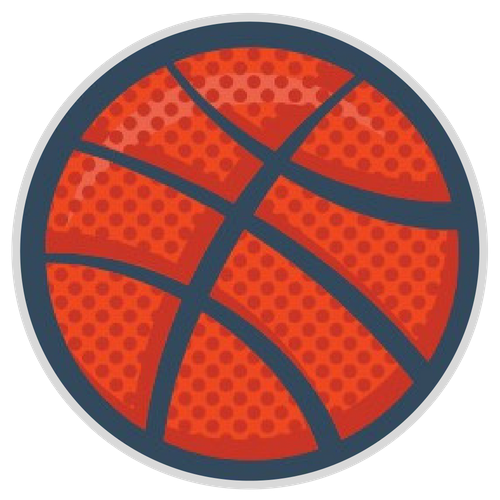 Doug DeVries has been working in youth basketball for over 25 years. He has a passion to see sports in balance in life, for kids to thrive in sports, and for parents to enjoy the entire process.