Spend your time coaching & NOT doing admin tasks. Use our web-tools to manage Team Rosters, Schedules, and Communication.
As a coach you want to invest your time with the kids so let Tourney.Life web-tools help simplify the process!
How to Get Started?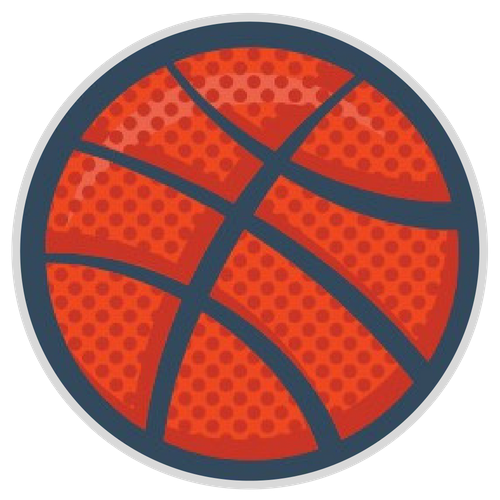 Doug DeVries has been working in youth basketball for over 25 years. He has a passion to see sports in balance in life, for kids to thrive in sports, and for parents to enjoy the entire process.