Always be in the "know". See Team Schedules & Game Scores all in one place.
Parents and Players can enjoy the following benefits of Tourney.Life:
Keep track of your Team's Schedule
Post Game Scores
Review Scheduled Games
View Team History – Scores and Win-Losses
Even if your Coach or Team is not using Tourney.Life, ANYONE can add a tournament to our database of tournament listings. Directors, Parents, Coaches, Players, or your Grandma! All Free!
How to Get Started?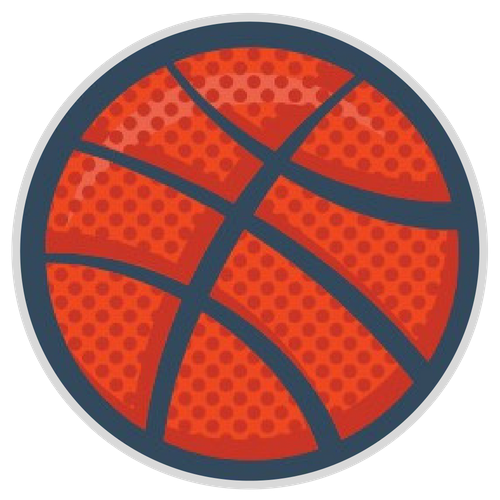 Doug DeVries has been working in youth basketball for over 25 years. He has a passion to see sports in balance in life, for kids to thrive in sports, and for parents to enjoy the entire process.