If the thought of calling a college coach freaks you out. Here is a full article from the NCSA, but we've condensed the key tips below. At some point you will need to call a college coach… you may as well be prepared. Fortunately, they all aren't as intimidating as the guy pictured here!
Continue reading "Ready to call a college coach?"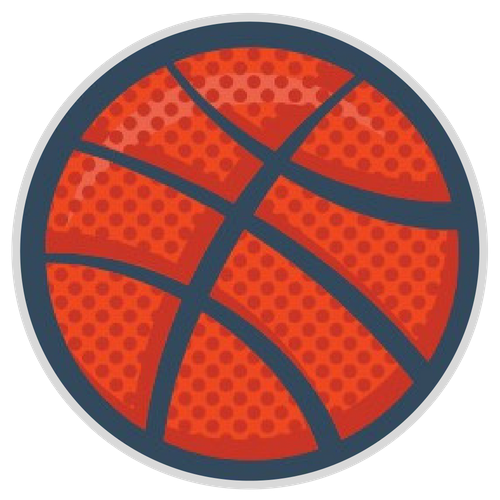 Doug DeVries has been working in youth basketball for over 25 years. He has a passion to see sports in balance in life, for kids to thrive in sports, and for parents to enjoy the entire process.