Just read a short (3 minute) article from The Virginian Pilot and its worth a quick read. The idea that a player – after having rec'd a free education through a scholarship – would say: "The guys who don't go on to the NBA, once they leave college, they look back and say, 'Wow, I was exploited — and I have nothing to show for it." … is a great example of the dangerous attitude of ungratefulness.
We've written about gratefulness on TourneyBuddy.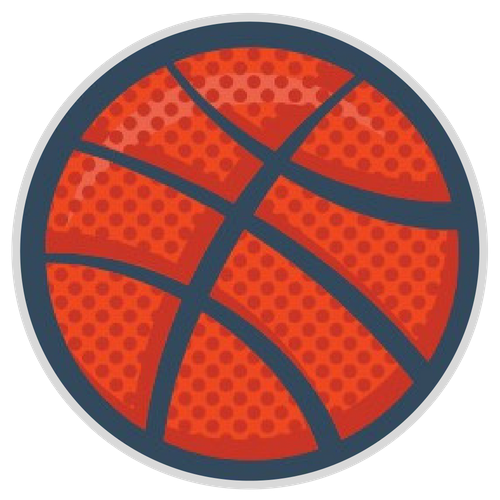 Doug DeVries has been working in youth basketball for over 25 years. He has a passion to see sports in balance in life, for kids to thrive in sports, and for parents to enjoy the entire process.