It is always interesting to understand how character, faith, and family intersect for NBA-level players such as Luke.
Luke Ridnour highlights: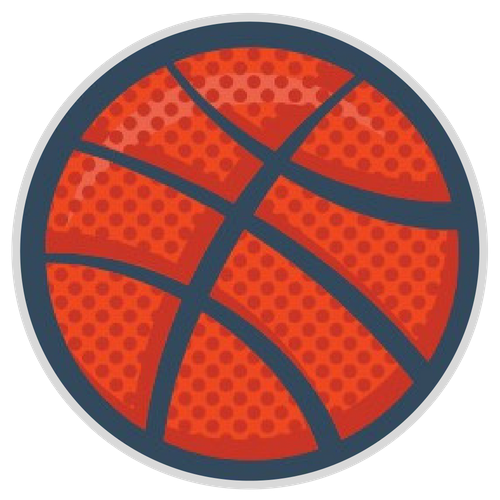 Doug DeVries has been working in youth basketball for over 25 years. He has a passion to see sports in balance in life, for kids to thrive in sports, and for parents to enjoy the entire process.