High school students communicating with college coaches with hopes of being recruited can easily make simple mistakes … and usually without even noticing. It is a great character development moment for students.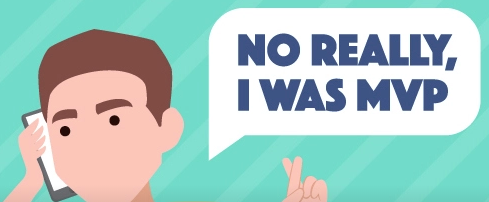 USA Today High School Sports had a recent article for you to learn how to avoid a few simple mistakes.
Here is the quick list:
Being vague when communicating with coaches
Spending more time on recruiting than improving their game
Backing off recruiting when injured
Being overly proactive
Wearing D1 blinders
Not educating yourself about the process
Not staying engaged in the process year-round
Not being honest
An entitled attitude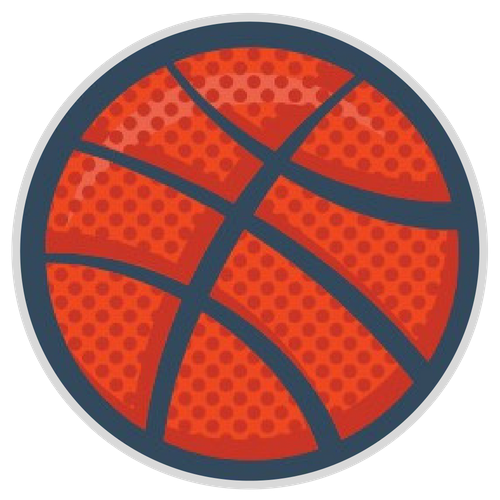 Doug DeVries has been working in youth basketball for over 25 years. He has a passion to see sports in balance in life, for kids to thrive in sports, and for parents to enjoy the entire process.