The NCSA identified these 6 myths about the college recruiting process.
At some point in your high school career you will need to become intentional with the process. Your decision to seek an athletic scholarship is evidenced in your early morning workouts, your unrelenting pursuit to be the best you can be. But there are a few strategic things to do to improve your chances of getting to the college you want to get to.
6 Myths of Recruiting:
Myth 1: My coach is handling my recruiting for me
Myth 2: I'll just walk on to my top school. Why walking-on isn't so easy.
Myth 3: I'll focus on recruiting in the off season
Myth 4: I'm going to start recruiting my junior or senior year
Myth 5: If I'm good enough, coaches will find me
Myth 6: I just need to go to a college camp to get discovered
Ready to be more strategic? Read full article here.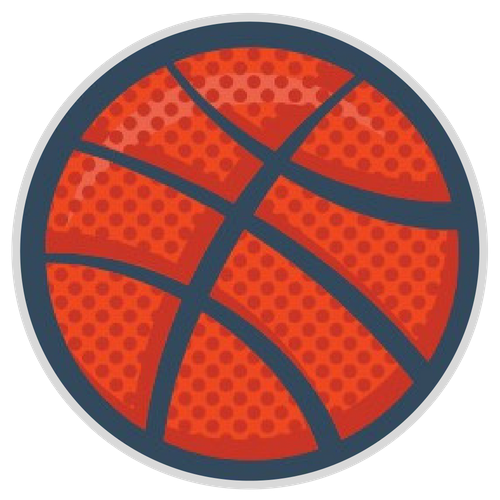 Doug DeVries has been working in youth basketball for over 25 years. He has a passion to see sports in balance in life, for kids to thrive in sports, and for parents to enjoy the entire process.