There are 4 roles in youth basketball: Players, Coaches, Referees, and Parents/Spectators. …and there is a problem. We are forgetting our roles.
Parents yell at refs. Parents are coaching from sidelines.
Coaches complain and yell at the refs.
Players are arguing with the refs.
What's your role? 
Player
Being a player involves giving 100% effort to be the best you can be, having fun, and treating the game, opposition, and teammates with respect.
Becoming frustrated with ref & arguing with calls.
Referee
Enforce the roles of the game so game is safe & fair.
None
Coach
Train & encourage & value each player. (Note: The ability and skill level of the referee does not change their role. They're still the referee and you're still not.)
Referee
Spectator / Parent
Pay the costs. Watch, encourage, & enjoy. (Note: The ability & skill of coach or referee does not change their role. The parent is not the coach or ref.
Ref & Coach
Like any great team, the youth basketball experience is at its best when we all play our roles.
This article inspired by article at: https://www.basketballforcoaches.com/the-four-roles-at-a-youth-basketball-game/
It always amazes me that spectators want to coach, coaches want to officiate, and officials just want to watch the game.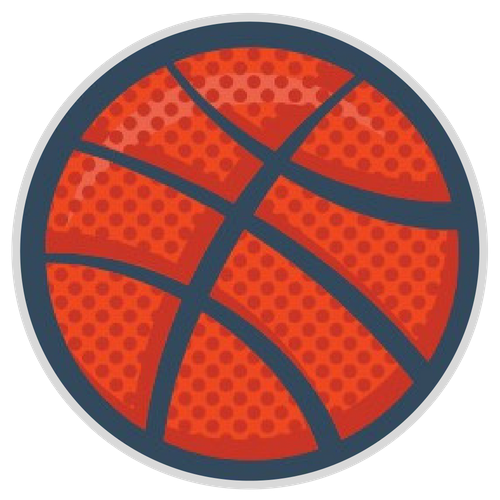 Doug DeVries has been working in youth basketball for over 25 years. He has a passion to see sports in balance in life, for kids to thrive in sports, and for parents to enjoy the entire process.