We've known Coach David Dickson for many years and he recently mentioned the book InSideOut Coaching & the idea of transformational coaching. Youth basketball is struggling in many ways & at times we lose sight of "the why" of sports. So we asked Coach Dickson:
When in your career did you discover transformational coaching?
And why do you think it resonated with you?
Want to understand more?
– Check out the book:  InSideOut Coaching: How Sports Can Transform Lives and check out Larry Stone's article, "Lessons learned from 27 years of youth sports parenting"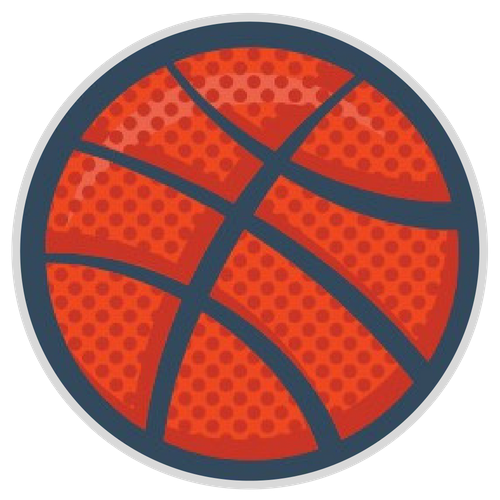 Doug DeVries has been working in youth basketball for over 25 years. He has a passion to see sports in balance in life, for kids to thrive in sports, and for parents to enjoy the entire process.