If you've not yet had the chance for your kids to attend a PGC camp, check them out. PGC takes the study and discipline of basketball to another level.
Playmaker College 1 is just one of the opportunities.
PGC says "You have options when it comes to choosing a camp that's right for you. Some are better than others, but how do you know for sure you're picking the right one? It's tough, so we want to help make your choice easier—and risk-free, and it's why we've gone to extreme measures to protect you and your time. If you're not satisfied with the basketball education you receive, we'll give you DOUBLEyour money back. No other camp comes close to providing a guarantee like this."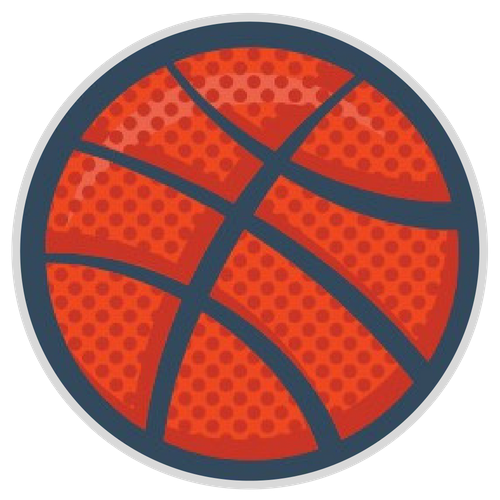 Doug DeVries has been working in youth basketball for over 25 years. He has a passion to see sports in balance in life, for kids to thrive in sports, and for parents to enjoy the entire process.