Thanks Patrick Mahomes for having the correct perspective on life, faith, and sports.
Watch & Read more about here:
http://fox4kc.com/2020/01/31/im-glorifying-him-grounded-by-faith-mahomes-prays-before-super-bowl-departure/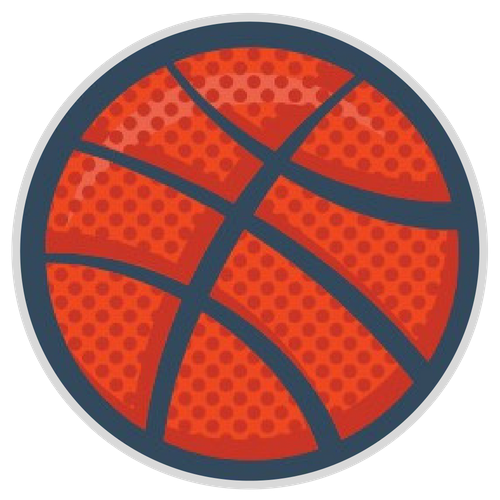 Doug DeVries has been working in youth basketball for over 25 years. He has a passion to see sports in balance in life, for kids to thrive in sports, and for parents to enjoy the entire process.