"Be more concerned with your character than your reputation, because your character is what you really are, while your reputation is merely what others think you are."
Explore http://courses.successacademy.com/wooden/ for more information and inspiration from John Wooden.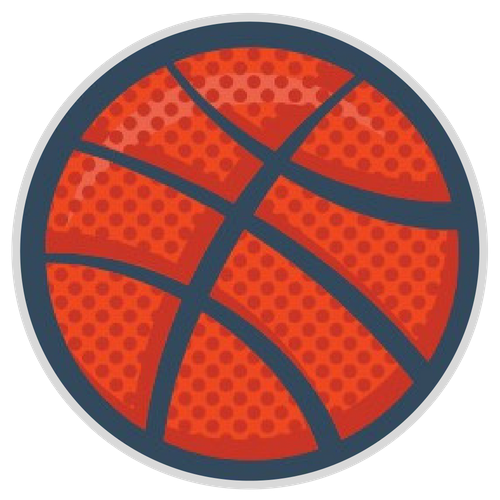 Doug DeVries has been working in youth basketball for over 25 years. He has a passion to see sports in balance in life, for kids to thrive in sports, and for parents to enjoy the entire process.