If you are looking to attract more teams to your tournaments, check out the additional promotion you can do with TourneyBuddy. We allow tournament organizers and directors to post their basketball tournaments to Tourney.Life for free. Check how easy it is to get an extra attention to your tournament.
Step 1 – Register & Login
If you haven't already Registered with TourneyBuddy, you can Register via Facebook or with your email. That's it.
Step 2 – Add Your Tournament
Once logged in, visit http://blog.tourney.life/add-tournament and complete the required fields. You can add logo, description, links to your primary website, age groups, registration PDFs, and more.
Step 3 – View Your New Tournament!
That's it. Each tournament has its own URL for you to invite people. See http://blog.tourney.life/2018-presidents-day as an example. Each Tournament Listing has easy links to share throughout social media.
Simplifying the Youth Basketball experience.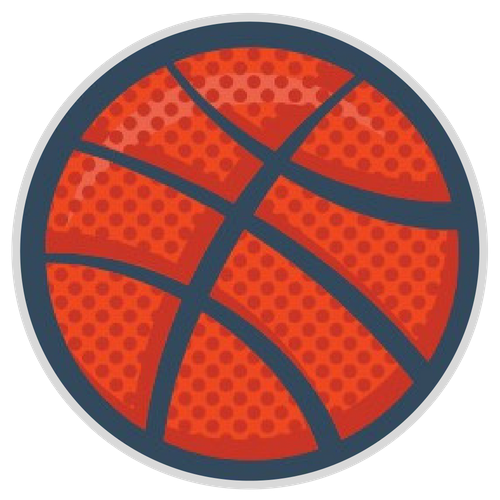 Doug DeVries has been working in youth basketball for over 25 years. He has a passion to see sports in balance in life, for kids to thrive in sports, and for parents to enjoy the entire process.