The title of this movie – RacetoNowhere.com – caught my attention because in youth basketball sometimes we forget what we are "racing" towards. This movie focuses more on academics, but the parallels to athletics is important. So there so many redemptive reasons to participate in youth basketball.
3 Redemptive Reasons to do youth basketball: 
Learn to make quick & correct decisions under pressure.
Learn to work with teammates who often have different perspectives and attitudes.
Develop physical skills.
Want to dig deeper?
The Race to Nowhere Trailer: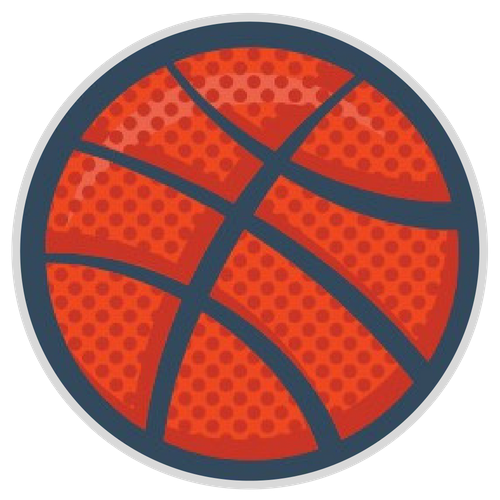 Doug DeVries has been working in youth basketball for over 25 years. He has a passion to see sports in balance in life, for kids to thrive in sports, and for parents to enjoy the entire process.