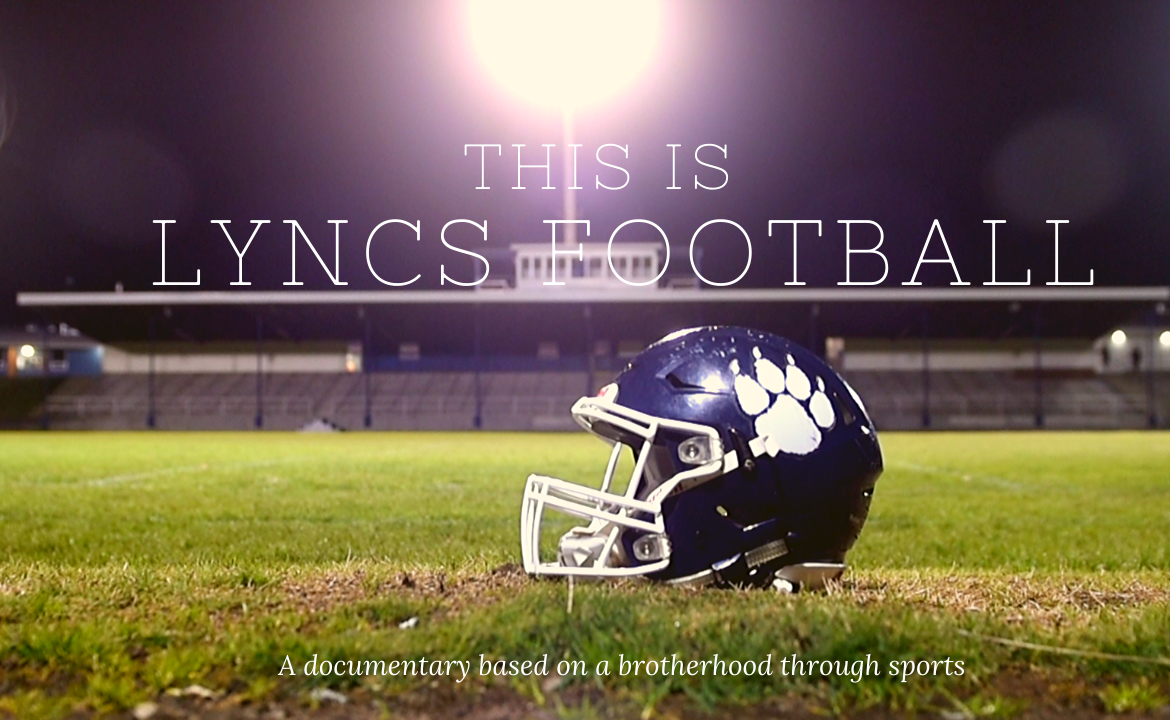 We love seeing stories like this. A team that loves to win, but knows what is more important.
A short documentary based on a brotherhood through sports.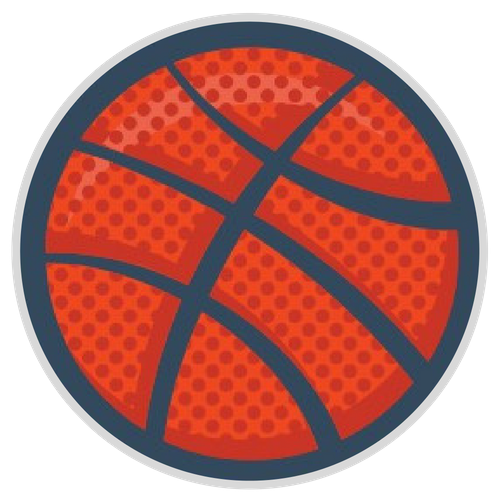 Doug DeVries has been working in youth basketball for over 25 years. He has a passion to see sports in balance in life, for kids to thrive in sports, and for parents to enjoy the entire process.