The website www.thewoodeneffect.com has a great newsletter to sign up for. Check it out.
As Coach Wooden's grandson-in-law, Craig Impelman had the opportunity to learn Coach's teachings firsthand and wrote about those lessons for his site, www.woodenswisdom.com. He is a motivational speaker and the author of Wooden's Wisdom, a weekly "e-coaching module" that is distributed to companies nationally.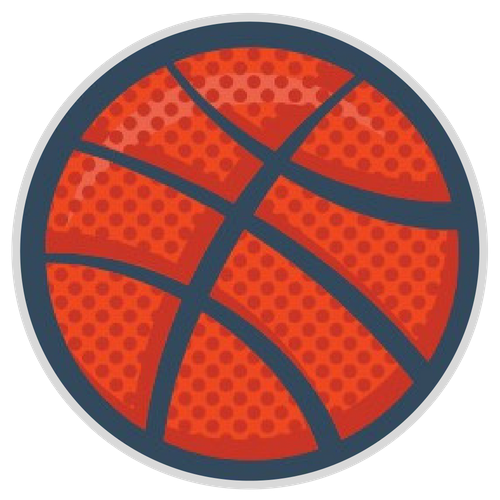 Doug DeVries has been working in youth basketball for over 25 years. He has a passion to see sports in balance in life, for kids to thrive in sports, and for parents to enjoy the entire process.