As a former player at the University of Portland (Division 1 WCC) my college coaches did a great job of including all of us current players in their recruiting process and teaching us not only why we were recruited but what they were looking for in potential players that would be joining our team. Our coaches based their recruiting on 3 fundamental keys for whatever position they were recruiting for. Their strategy was that they would only go after recruits who they could potentially see being an all conference player in at least 2 of 3 categories.
Toughness (i.e. fighting for rebounds, holding ground, having a nose for the ball, diving on the floor, not getting rattled by referees, or opposing teams defensive tactics to throw you off your game.)
Skill – What is your best skill? Is it good enough to be the best in the conference at it? examples (Post scoring, Assist making ability, Ball Handling, 3pt shooting, shooting touch, lock down defender).
Athleticism- Are you fast, strong, tall, quick, long, or can you jump high enough to be the most athletic in the conference.
For me I had toughness, I was not afraid to mix it up with guys bigger and stronger than me but where I really excelled was my ability to shoot the basketball. They saw this skill as far more valuable than what I lacked athletically.
There is also a given trait that every player had to have regardless. That trait was basketball IQ. Making the right decisions, not taking bad shots, controlling tempo, making reads in transition, knowing score & time and your ability to direct and lead your teammates.
Here are some other Division 1 college coaches statements on what they look for in high school recruits
What College Basketball Coaches Look For In Recruits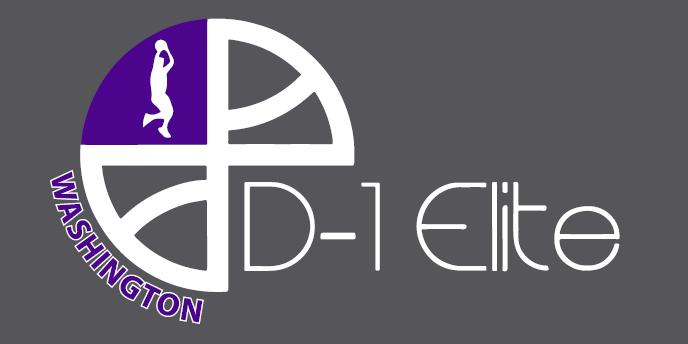 Jared Stohl is the lead trainer and coach with the D-1 Elite AAU basketball program. Jared is a former D-1 standout with University of Portland Pilots and Euro Pro. In 2010, he was Division 1 number one 3pt shooter in the nation and is currently #3 all-time in the West Coast Conference for 3pts made.