One character quality that often isn't discussed in AAU basketball is VULNERABILITY.
I heard Jake Locker define it as:
In many ways AAU basketball exposes who we are. It exposes our character. And provides opportunities the practice character-building moments.
And being vulnerable to try to new things, test a new skill, or develop a new skill is being vulnerable.
And that vulnerability builds our character.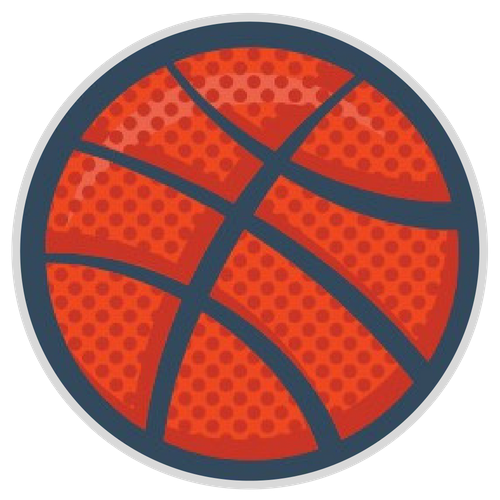 Doug DeVries has been working in youth basketball for over 25 years. He has a passion to see sports in balance in life, for kids to thrive in sports, and for parents to enjoy the entire process.