Demoting your assistant coach and hiring a new "parent assistant" who gets paid $100,000 more than any other assistant coach on your roster. Is this the new price you pay for getting the #1 recruit in the nation?
Nathan Hale's Porter brothers don't even attend Nathan Hale's classes as they are home schooled.
Is Nathan Hale and Brandon Roy's team walking an ethical line or is this going to be the new norm?
Either way Romar needs a college level defense 101 class, or the UW fan base may riot if they keep producing 1 and dones with losing records.
MOORE: NATHAN HALE'S MANUFACTURED TITLE NOT WORTH THE CELEBRATION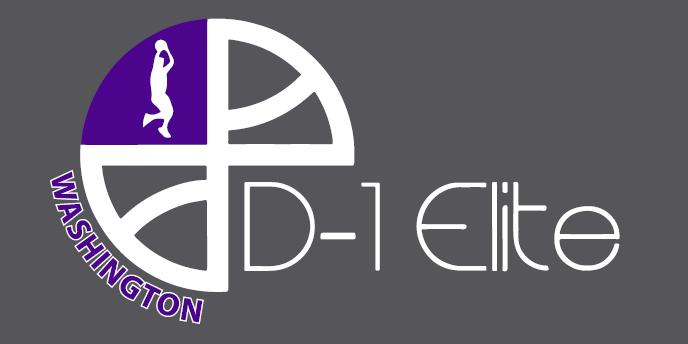 Jared Stohl is the lead trainer and coach with the D-1 Elite AAU basketball program. Jared is a former D-1 standout with University of Portland Pilots and Euro Pro. In 2010, he was Division 1 number one 3pt shooter in the nation and is currently #3 all-time in the West Coast Conference for 3pts made.