NEW FEATURE!
TourneyMachine is an awesome tournament & game tool both for organizers and parents/coaches.
Now, if you have a TourneyMachine Tournament configured you can easily integrate it in to your TourneyBuddy Tournament Listing. You get the best of both worlds.
This simplifies the experience for everyone.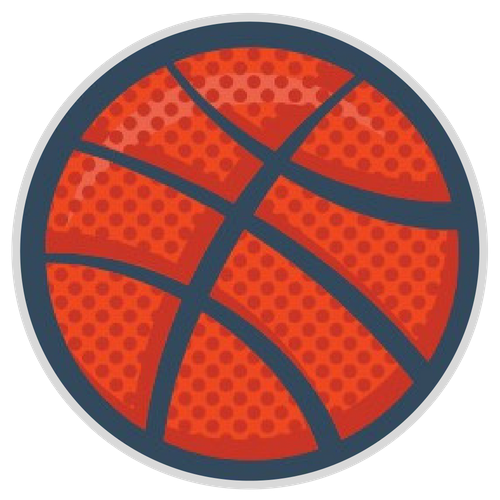 Doug DeVries has been working in youth basketball for over 25 years. He has a passion to see sports in balance in life, for kids to thrive in sports, and for parents to enjoy the entire process.