There are many things you can do to increase your chances of getting recruited.
Creating highlight tapes, attending open gyms, elite camps for a specific school, scoring above 20pt's per game on a winning high school team, playing in showcase tournaments with your AAU team, and simply playing everywhere you can. Don't forget, the better your grades the more opportunity you will have.
Here is a great guide for high school players looking to get recruited.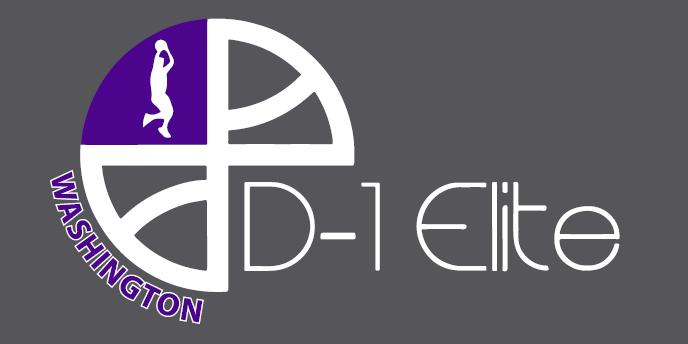 Jared Stohl is the lead trainer and coach with the D-1 Elite AAU basketball program. Jared is a former D-1 standout with University of Portland Pilots and Euro Pro. In 2010, he was Division 1 number one 3pt shooter in the nation and is currently #3 all-time in the West Coast Conference for 3pts made.