NBA coaching legend, 5x NBA champion and 3x NBA coach of the year, goes through the philosophy system basics of his San Antonio Spurs. A must watch for all basketball enthusiasts!
Spurs Philosophy System Basics – Gregg Popovich – Basketball Fundamentals
Explore more videos from PGC at their YouTube Channel.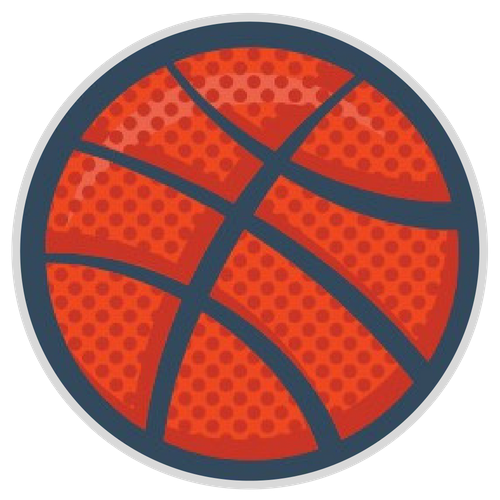 Doug DeVries has been working in youth basketball for over 25 years. He has a passion to see sports in balance in life, for kids to thrive in sports, and for parents to enjoy the entire process.