We have launched our Team Tools and added 100s of teams to our database. See if you are listed at: http://blog.tourney.life/teams … there is a simple process to claim your team.
Once you have your Team, you can add Players, Text directly to your Players, setup Schedules, record Game Scores, and more.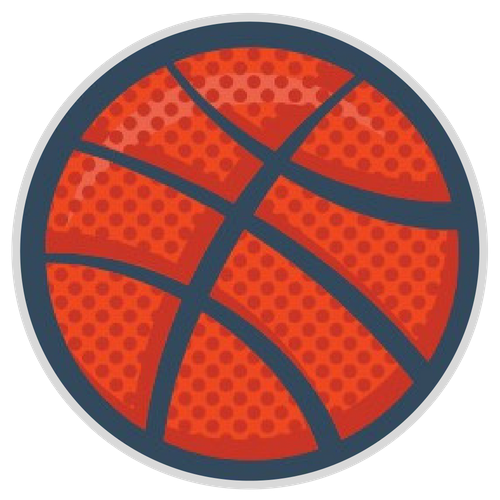 Doug DeVries has been working in youth basketball for over 25 years. He has a passion to see sports in balance in life, for kids to thrive in sports, and for parents to enjoy the entire process.