Our goal with Tourney.Life is to make keeping track of tournament scores easy. Now everybody can post a Game Score. If you know a Tournament Game Score, load Tourney.Life, find the tournament, and post the score. It takes only a minute. The more Game Scores we can post the better.
It will simplify youth basketball tournaments. And keep everyone in the loop.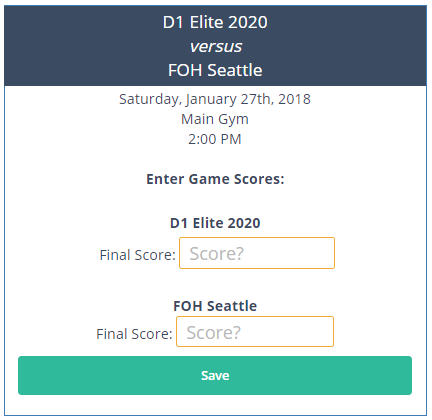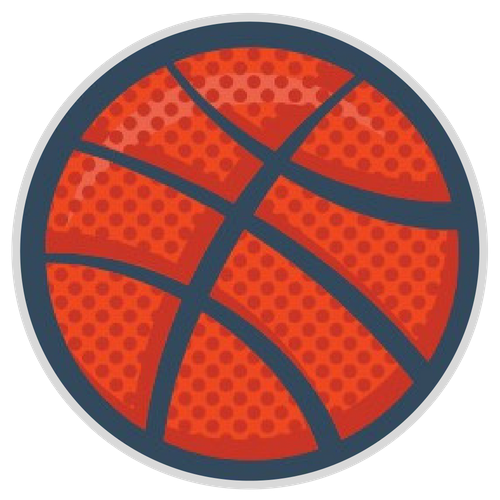 Doug DeVries has been working in youth basketball for over 25 years. He has a passion to see sports in balance in life, for kids to thrive in sports, and for parents to enjoy the entire process.