Winning coaches with a history of success give practical presentations on how you can implement their tactics. More than 50 sessions per clinic, arranged in three-session blocks so speakers can go deep on their topics. We cover offense, defense, strength, conditioning and more. All of your school coaches—including boys, girls and feeder programs—can attend any or all of our clinics through the year for one staff rate.
PGC/Glazier Coaching Clinic
Explore more videos from PGC at their YouTube Channel.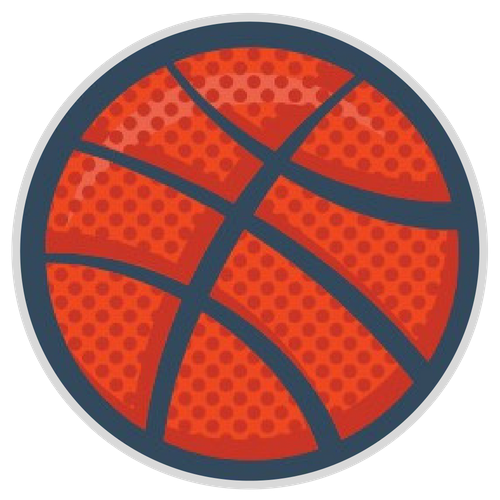 Doug DeVries has been working in youth basketball for over 25 years. He has a passion to see sports in balance in life, for kids to thrive in sports, and for parents to enjoy the entire process.