Because parents need reminders. Here is a great sample parents code of conduct agreement form.
Classics-AAU-Parent-Code-Conduct-Agreement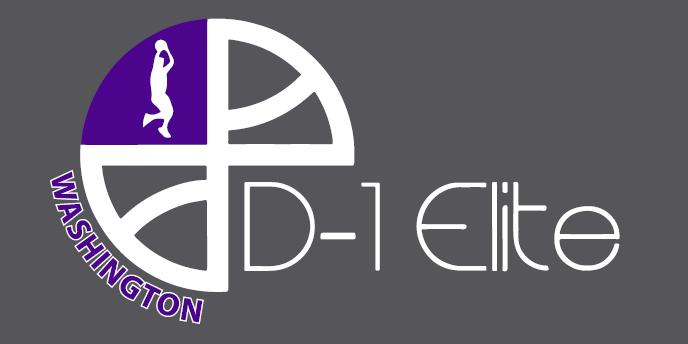 Jared Stohl is the lead trainer and coach with the D-1 Elite AAU basketball program. Jared is a former D-1 standout with University of Portland Pilots and Euro Pro. In 2010, he was Division 1 number one 3pt shooter in the nation and is currently #3 all-time in the West Coast Conference for 3pts made.