I have coached both AAU and Highschool basketball and to me there has been issues both ways of kids skipping spring/summer tournaments to go with their AAU teams to and also I've lost AAU players to high school teams because their coach pressures them into having to be there, or they are trying to make an impression on their coach.
What it comes down to is players goals. Is there goal to make varsity? Is there next goal then to get to college? I think high school coaches and AAU coaches need to respect those two things. If a player has already been on varsity that last year then there next focus should be to get to college, in which AAU will help them get there 95% more than their high school team will. College recruiters like the AAU circuit because you get the best playing against the best. Not to mention scouting services who see you on the AAU circuit in big national tournaments. On many high school teams you find 1-2 really good college level players and the rest won't probably make it past their senior years of high school. Sure there are some exceptions like the state tournament, however college coaches are usually busy preparing their own teams to really crunch down and recruit kids in the high school season. Also it is important to take in account the strength of the league you are playing in. What college or pro players have come out of your league and how well do the teams in your league compare to the rest of the state? College coaches have predetermined bias's about your league and AAU puts everything on a level playing field for them.
For more info on the importance of AAU here is what college coaches say about the issue.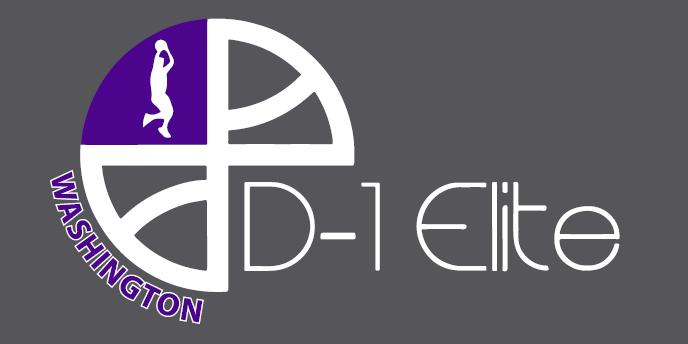 Jared Stohl is the lead trainer and coach with the D-1 Elite AAU basketball program. Jared is a former D-1 standout with University of Portland Pilots and Euro Pro. In 2010, he was Division 1 number one 3pt shooter in the nation and is currently #3 all-time in the West Coast Conference for 3pts made.