…you make a decision now that you think you'll be able to live with 10 years down the line.
How did Jonas Hayes end up at the Xavier basketball coach? Check out the story…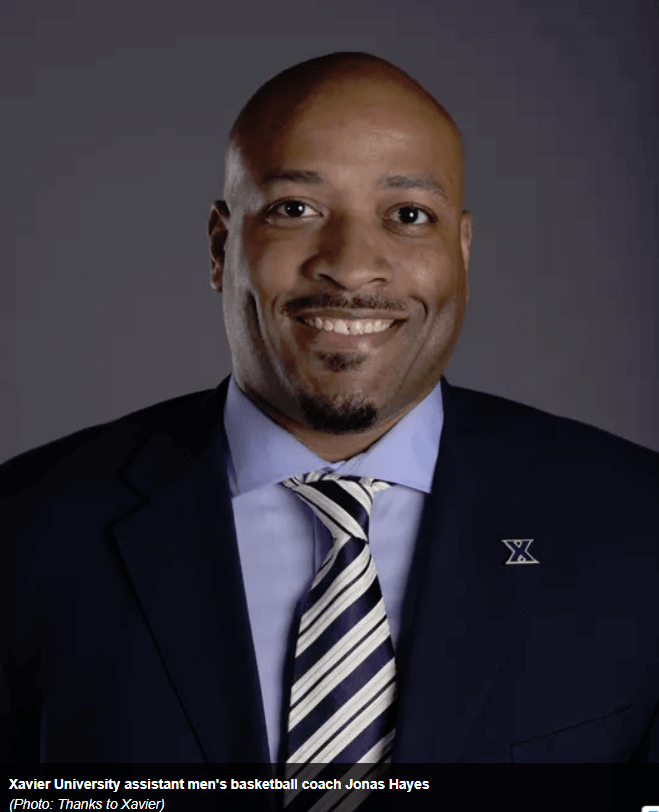 Read the full article about how "God has already ordered your steps".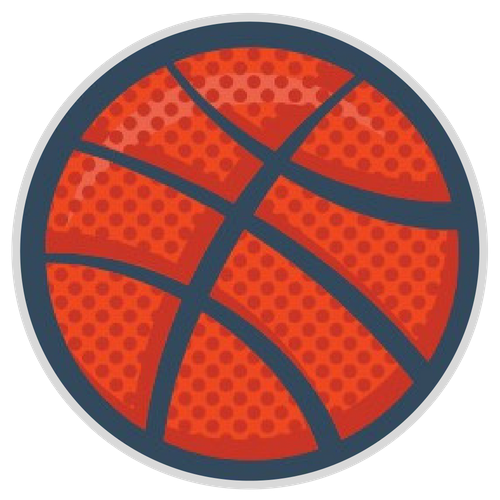 Doug DeVries has been working in youth basketball for over 25 years. He has a passion to see sports in balance in life, for kids to thrive in sports, and for parents to enjoy the entire process.