This article taken from Coach Mac. Check out more of what he offers at: https://www.basketballforcoaches.com
We've all heard it before, "talk on defense" or "let's hear you talking". Coach Mac says "The smartest basketball coaches on the planet understand the importance of communication." But we often don't train players on the precise words to use.
"Effective teamwork begins and ends with communication" – Mike Krzyzewski

"If you're not talking, you're not playing defense" – Doc Rivers

"Not talking on the floor is the least recognized form of selfishness but maybe the most dangerous to your team having success" – Tom Crean
Check out Coach Mac's guide the Championship Coaching Course. It includes both Man-to-Man Defensive Guide (includes drills + practice plans + 136-pages) and 30 Team Defense Drills (69-pages).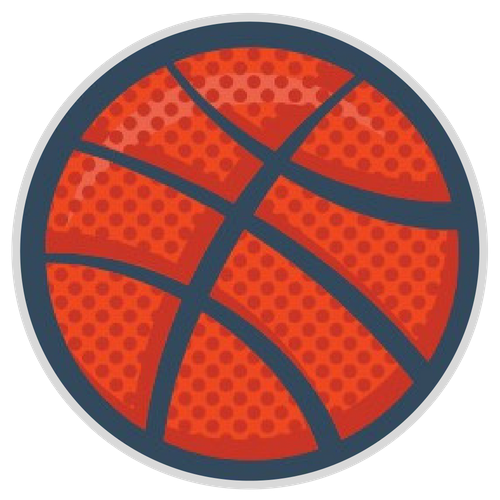 Doug DeVries has been working in youth basketball for over 25 years. He has a passion to see sports in balance in life, for kids to thrive in sports, and for parents to enjoy the entire process.