Coaches, we have all been there. We have laid out our philosophy and values, our policies regarding playing time, positions, and more, and all of a sudden a few results do not go our way. A few parents start to grumble. They wonder why we play the "bad" kids so much. They wonder if we could just cut a few kids and add some more "good" ones.
Great thoughts from Changing the Game Project worth repeating. The mission of the Changing the Game Project is to ensure that we return youth sports to our children, and put the 'play' back in 'play ball.'  We want to provide the most influential adults in our children's lives – their parents and coaches – with the information and resources they need to make sports a healthy, positive, and rewarding experience for their children, and their whole family.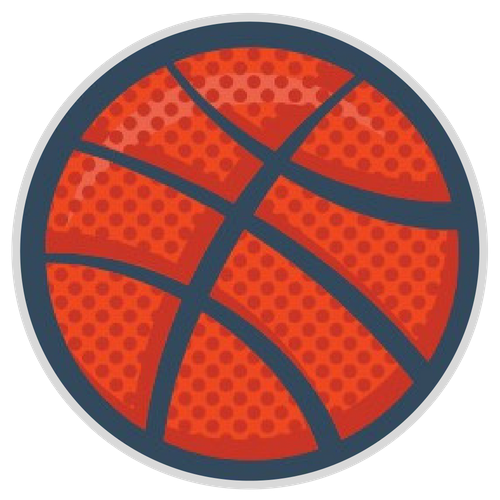 Doug DeVries has been working in youth basketball for over 25 years. He has a passion to see sports in balance in life, for kids to thrive in sports, and for parents to enjoy the entire process.