Vote for your favorite high school 3pt shooter or potential dunk champion. Or simply support the representative in your region.
Check out Josh Kollman from Bothell, WA. Watch the videos and vote for your favorite today!
http://www.highschoolslam.com/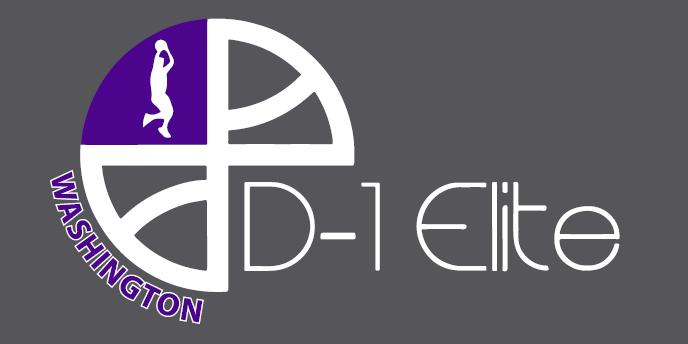 Jared Stohl is the lead trainer and coach with the D-1 Elite AAU basketball program. Jared is a former D-1 standout with University of Portland Pilots and Euro Pro. In 2010, he was Division 1 number one 3pt shooter in the nation and is currently #3 all-time in the West Coast Conference for 3pts made.