Swish22.com has an innovative training system to help you become a better shooter. Check it out. … they have lots of training resources to explore.
From their website: "Surprise that player or coach in your family with the Swish videos!  As you come to know the Swish Method, you'll see it's exactly what Curry is doing that sets him apart from others.  As you learn and perfect the Swish shot, you will not only shine as a "shooter" – you will also become aware of what the great shooters are doing that helps them excel."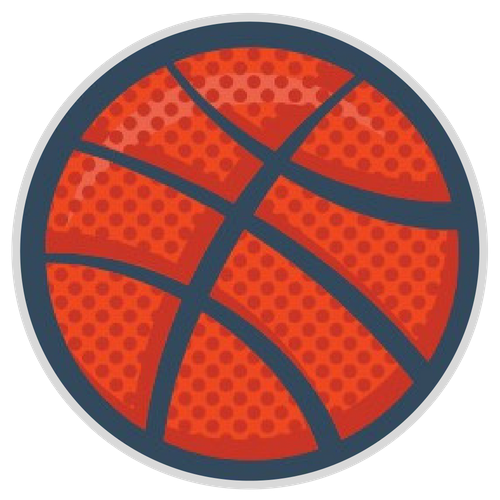 Doug DeVries has been working in youth basketball for over 25 years. He has a passion to see sports in balance in life, for kids to thrive in sports, and for parents to enjoy the entire process.