Is it "Horrible, terrible AAU basketball" or a "positive experience"?
Thanks to an article from Marty Farmer, a positive look into AAU basketball. Turns out, it is all about your coaches! Here is his full article re-published with permission:

AAU basketball is often a polarizing topic among coaches, parents and fans of youth basketball. Continue reading "the AAU Debate – Horrible or Positive?"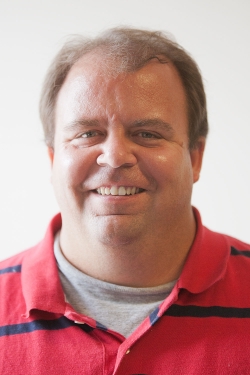 The Illinois Press Association recently honored Marty with the 1st & 2nd Place Awards for Best Sports Feature. Plus, he was given the 1st Place Award for Best Sports Column!