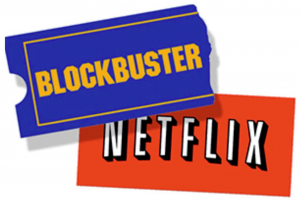 Blockbuster Video was on top of the world in 2004 when a small startup called Netflix approached them and offered to sell the company to them for $50 million. Blockbuster laughed. Today, Blockbuster Video is bankrupt, Netflix is worth tens of billions, and it is changing the way entertainment is created and delivered. The lesson for us coaches?
WE NEVER KNOW IT ALL. WE MUST BE ALWAYS LEARNING AND ADAPTING OR SOMEONE WILL PASS US BY!
This week, Coach Reed has written a great blog for our coaches out there. Are you a Netflix coach, or are you a Blockbuster coach, and has provided some practical tips for making sure you are on top of your coaching game.
CLICK HERE TO READ OUR NEW BLOG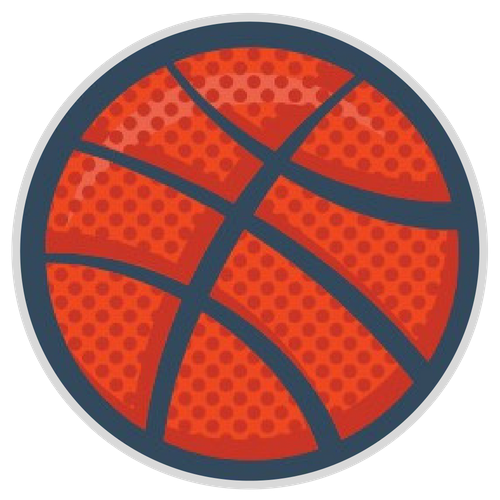 Doug DeVries has been working in youth basketball for over 25 years. He has a passion to see sports in balance in life, for kids to thrive in sports, and for parents to enjoy the entire process.