We love reading Coach Mac's emails. Learn more about his programs and philosophy at ChampionshipCoachingCourse.com
Here is his list of the 7 reasons your players are not great shooters (yet).
How much practice is enough? Coach Mac says:
Great shooters make 1,500 shots per week.
Good shooters make 1,000 shots per week.
Poor shooters make 500 shots per week.
To download the 20 shooting workouts Coach Mac created, go here:
www.ChampionshipCoachingCourse.com
And get his daily emails at: https://www.basketballforcoaches.com/Daily-Emails/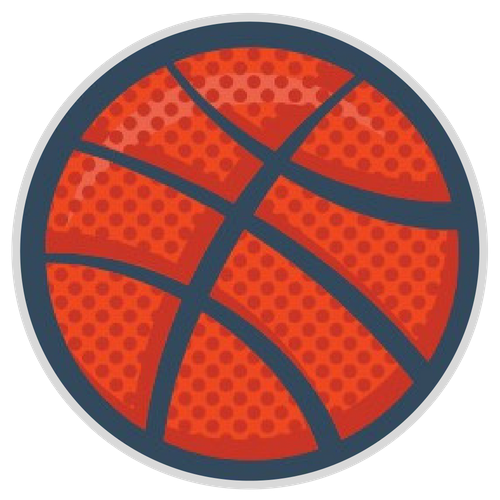 Doug DeVries has been working in youth basketball for over 25 years. He has a passion to see sports in balance in life, for kids to thrive in sports, and for parents to enjoy the entire process.