Don't be that parent that everyone avoids sitting next to at your kids events. Even in the stands the way you compose yourself as a parent can effect an entire teams moral and your kids performance. See these 13 steps for parents and how to you should conduct yourself throughout your child's sports career. Step "Nine" is a must read!
13-Steps to be a winning parent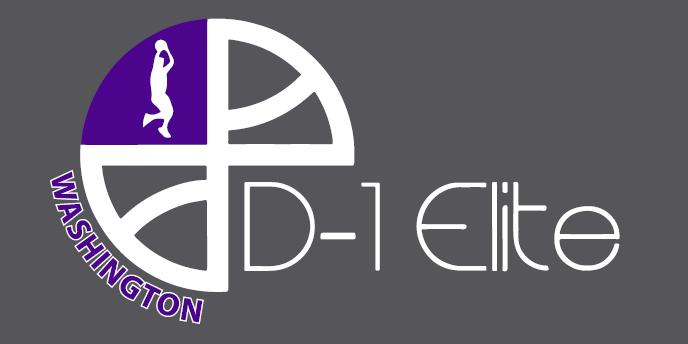 Jared Stohl is the lead trainer and coach with the D-1 Elite AAU basketball program. Jared is a former D-1 standout with University of Portland Pilots and Euro Pro. In 2010, he was Division 1 number one 3pt shooter in the nation and is currently #3 all-time in the West Coast Conference for 3pts made.