Apology issued after melee caught on video at girl's basketball game
WTOC
It happened over the weekend at an AAU basketball tournament at the Jenkins Athletic Club. "I've refereed the City of Savannah leagues in places where the fans weren't as kind, but they never got this far. Never got this far," said Marcus Fowles, the referee at the game. Mayhem broke out at a girls' …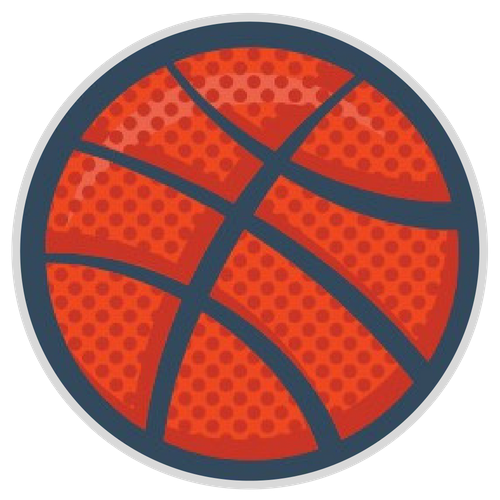 Doug DeVries has been working in youth basketball for over 25 years. He has a passion to see sports in balance in life, for kids to thrive in sports, and for parents to enjoy the entire process.