If you are looking to attract more teams to your tournaments, check out the additional promotion you can do with Tourney.Life.
We allow tournament organizers and directors to post their basketball tournaments to Tourney.Life for free. Check how easy it is to get an extra attention to your tournament. Our listings are search engine optimized for optimized performance!
For more specific instructions visit our tutorial.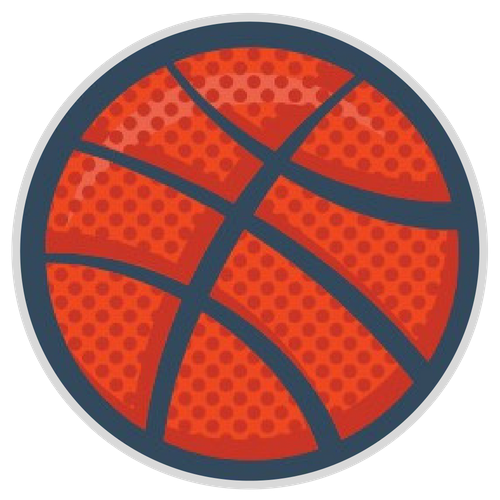 Doug DeVries has been working in youth basketball for over 25 years. He has a passion to see sports in balance in life, for kids to thrive in sports, and for parents to enjoy the entire process.