It is fascinating to see North Korea tweak the scoring rules of basketball. And why not? It sure would create some interest & new strategies. Not sure if these rules will trickle back to North America, but maybe it will catch on!
NORTH KOREA'S BASKETBALL SCORING RULES:
Dunks are worth three points (up from two)
Field goals in the final three minutes of the game are worth eight points (up from two)
Three-pointers are worth four if the ball doesn't touch the rim
A point is deducted for missed free throws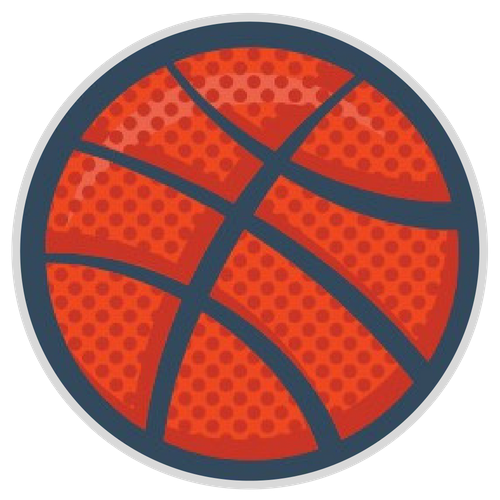 Doug DeVries has been working in youth basketball for over 25 years. He has a passion to see sports in balance in life, for kids to thrive in sports, and for parents to enjoy the entire process.