There is a ton of talk about the new rules in place for 2019. It will have a ripple effect on AAU club teams and most importantly on elite, still mid-level AAU teams. Here are a couple of the best must-read articles about the changes.
SBNation – The NCAA wants to control college basketball recruiting.
SBNation – 4 takeaways from the NCAA basketball rule changes
Undrafted college players can return to school … if they were invited to the combine
The NCAA is allowing "elite" high school players and any college player to be represented by an agent
The NCAA no longer has to do its own investigating into rule breakers
Grassroots basketball will have less influence
…There is a lot still to be figured out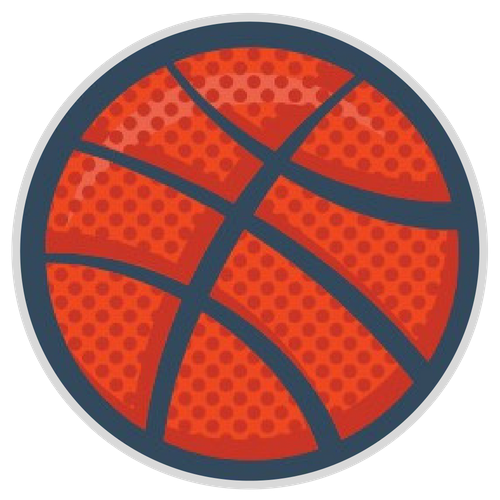 Doug DeVries has been working in youth basketball for over 25 years. He has a passion to see sports in balance in life, for kids to thrive in sports, and for parents to enjoy the entire process.