Found this photo from the walled city of Dubrovnik and it reminded me that whatever your circumstances, you CAN make the most of it. Playing on this court probably takes some getting used to, but it still WORKS. If you love doing something, don't let anything slow you dow.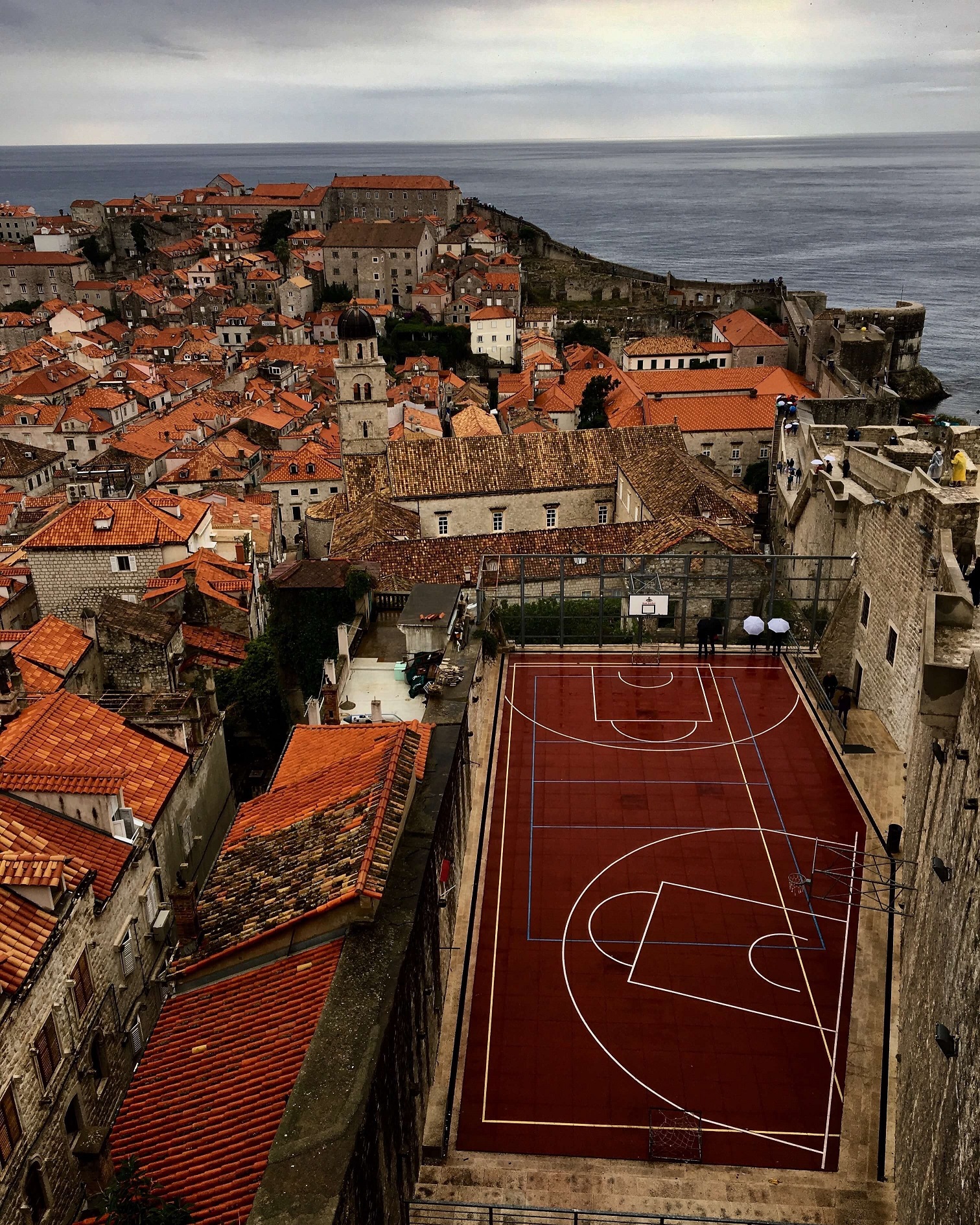 Dubrovnik is a city in southern Croatia fronting the Adriatic Sea. It's known for its distinctive Old Town, encircled with massive stone walls completed in the 16th century. Its well-preserved buildings range from baroque St. Blaise Church to Renaissance Sponza Palace and Gothic Rector's Palace, now a history museum. Paved with limestone, the pedestrianized Stradun (or Placa) is lined with shops and restaurants.
Photo by Caleb Dow on Unsplash.
Caleb Dow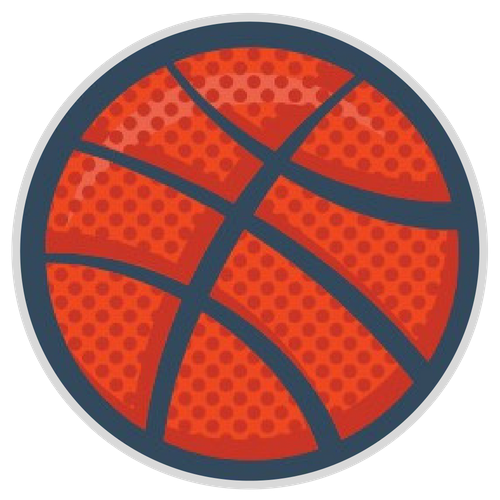 Doug DeVries has been working in youth basketball for over 25 years. He has a passion to see sports in balance in life, for kids to thrive in sports, and for parents to enjoy the entire process.