The AAU & its major tournaments have been under high scrutiny recently. The current FBI investigation into shoe company kickbacks to college coaches means big changes may be coming. Changes which will change the AAU landscape for a long time. Hopefully for the better.
Jeff Goodman posted his thoughts on the CelticsBlog.com – check it out.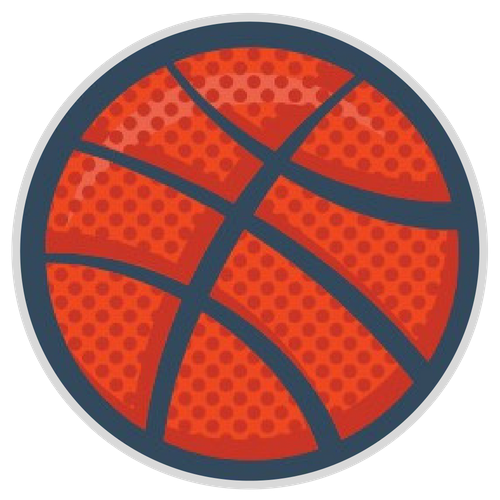 Doug DeVries has been working in youth basketball for over 25 years. He has a passion to see sports in balance in life, for kids to thrive in sports, and for parents to enjoy the entire process.