WESTFIELD, Ind. — A longtime high-major assistant coach stops cold, cocks an eyebrow and chortles.
"Different?" he says. "Nothing is different. Not yet, not for awhile. This is like turning around a big ship."
The coach shrugs and moved on. More games to see; more games to be seen at. Out here on the AAU trail, there's little else to do at this point. Last fall, when the FBI diverted its resources from its regular hodgepodge of terrorism, cyber crime, drug trafficking and Wall Street fraud to unmask the national threat of cheating in college basketball, sweeping change seemed imminent. And yet, eight months later, precisely nothing has changed in college basketball's summer circuit. It's the same characters reading from the same script. Depending on who you ask, maybe that's not the worst thing. Others say, yes, it most definitely is. Everyone has an opinion on AAU basketball. Problem is, few come without an agenda.
Read full article at: https://theathletic.com/336048/2018/04/30/a-weekend-on-the-aau-trail-same-as-it-ever-was/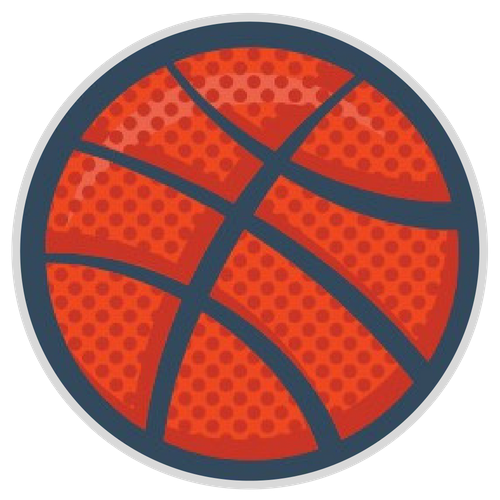 Doug DeVries has been working in youth basketball for over 25 years. He has a passion to see sports in balance in life, for kids to thrive in sports, and for parents to enjoy the entire process.