Texting & emailing schedule updates, practice times, and game times can be tedious. Get setup in TourneyBuddy and you can text or email your players & parents quickly and easily. Check it out.

Simplified Communications
Login to Tourney.Life and click "My Teams" to add your Team.
Enter each Player's Name, Email, Cell-phone info.
Click "Text Team", Type your message, Click send.
It really is that simple. And once you've added your team you can easily Print your Team Roster also.
Give it a try and let us know what you think of the feature.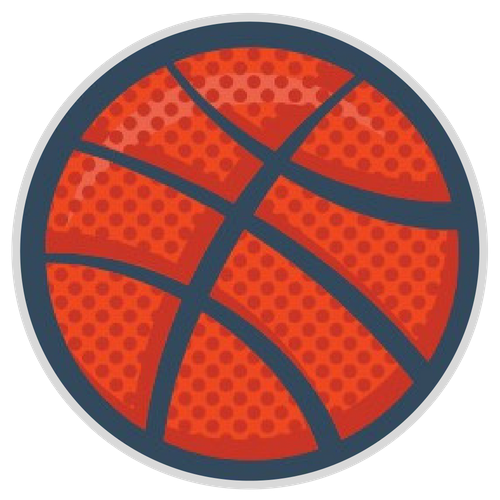 Doug DeVries has been working in youth basketball for over 25 years. He has a passion to see sports in balance in life, for kids to thrive in sports, and for parents to enjoy the entire process.