Great feedback for parents from PGC Basketball!
View original article at https://pgcbasketball.com/blog/help-my-kids-phones
An ongoing challenge among parents is figuring out how to curb phone usage. These challenges affect parents of athletes and non-athletes alike. Join PGC President Mano Watsa as he shares some of the tips he's learned to help navigate the distractions of technology, including adopting a technique from PGC founder Dick DeVenzio called "an air-conditioned room conversation."
For the most up-to-date videos from PGC Basketball, click the subscribe button!
Also find us on social media:
Twitter: https://twitter.com/pgcbasketball
Facebook: https://facebook.com/pgcbasketball
Instagram: https://instagram.com/pgcbasketball
PGC provides intense, no-nonsense basketball training for dedicated players and coaches. Each camp and clinic is designed to teach players of all positions to play smart basketball, to be coaches on the court, and to be leaders in practices, games, and everyday life.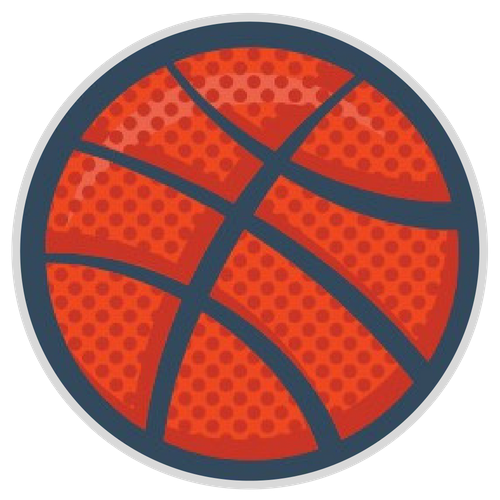 Doug DeVries has been working in youth basketball for over 25 years. He has a passion to see sports in balance in life, for kids to thrive in sports, and for parents to enjoy the entire process.