Front row as an AAU parent. Thousands of parents are enjoying AAU games this weekend. We get really used to the view from inside a gym.
We'd love to see a photo of your game. Upload it below.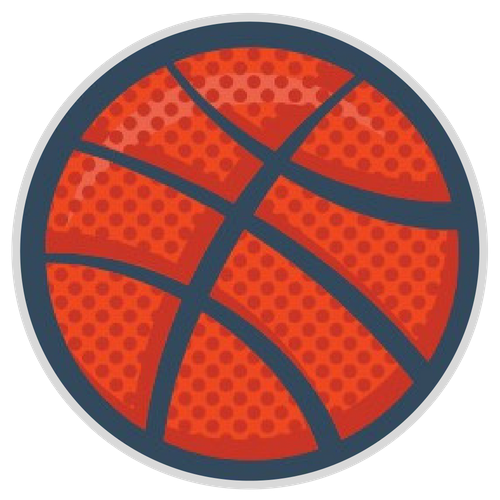 Doug DeVries has been working in youth basketball for over 25 years. He has a passion to see sports in balance in life, for kids to thrive in sports, and for parents to enjoy the entire process.