Its big news. But what does it mean for AAU and for general NCAA oversight?
Get more details at: http://www.staradvertiser.com
And read about trying to end one-and-done.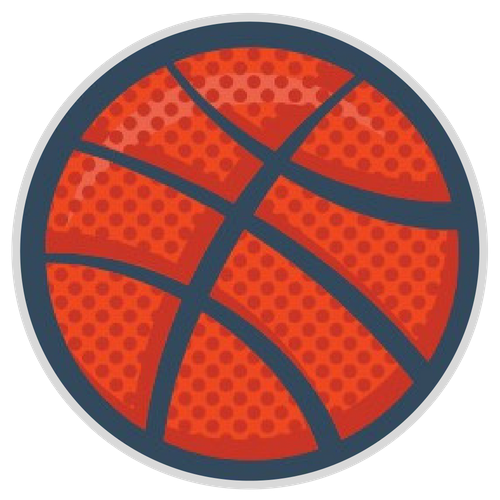 Doug DeVries has been working in youth basketball for over 25 years. He has a passion to see sports in balance in life, for kids to thrive in sports, and for parents to enjoy the entire process.