Full Ride Hoops provides some insights into earning a scholarship.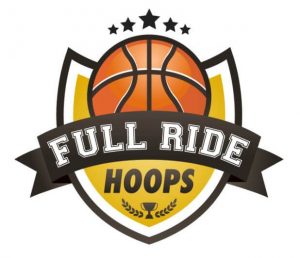 Getting a basketball scholarship gets more difficult every year. Thousands of players across the globe are trying to earn a scholarship to a college or university. Full Ride Hoops provides players a platform to work with and play in front of college coaches in order to try to secure a basketball scholarship. Are you ready to take the next step towards making your basketball dreams come true?
2018 FALL SHOWCASE SERIES
For venues, times and to register click specific event
September 22 – Houston, TX
September 23 – Philadelphia, PA
September 29 – Santa Cruz, CA
September 30 – Los Angeles, CA
October 7 – Chicago, IL
October 7 – Greensboro, NC
October 13 – Washington, DC
October 13 – Seattle, WA
October 20 – Atlanta, GA
October 21 – Dallas, TX
October 28 – New York, NY
October 28 – Orlando, FL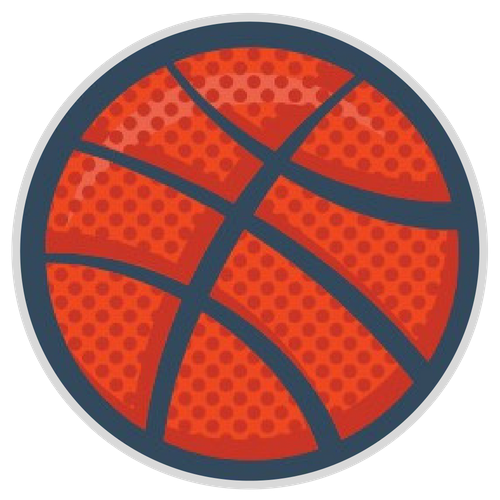 Doug DeVries has been working in youth basketball for over 25 years. He has a passion to see sports in balance in life, for kids to thrive in sports, and for parents to enjoy the entire process.